Capture the spirit of your speakers through beautiful illustrations
keep spirit only, integrate Spirit & Ideas into about section.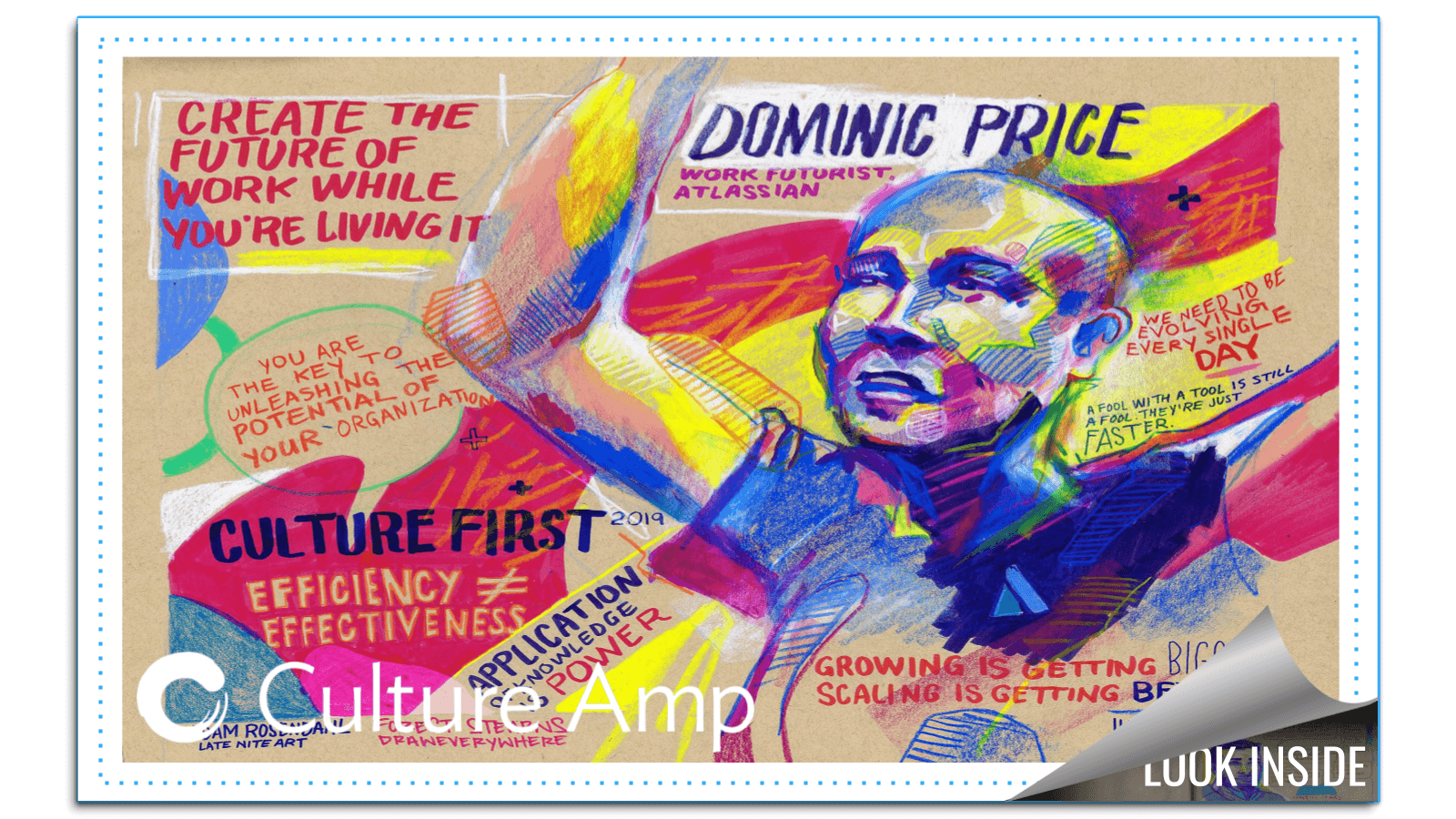 Culture Amp CHANGE TO SIMON SINEK DRAWING - maintain image dimension.
At Culture First, a conference put on by Culture Amp in San Francisco, we captured the spirit and ideas of organizational culture leaders and innovators.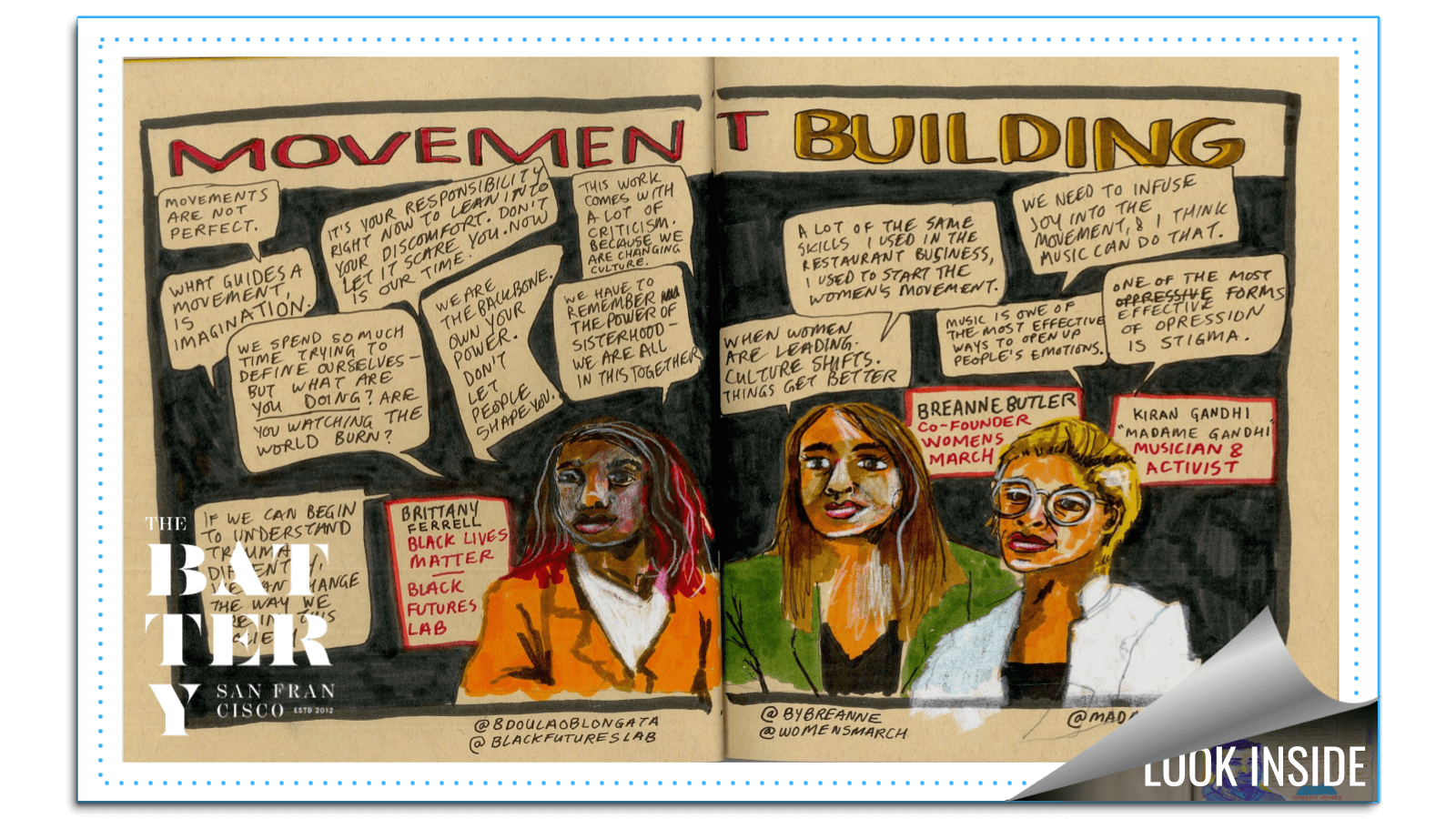 At Sparked, a member-only conference at The Battery in San Francisco, we illuminated the thought-provoking conversations & valuable learnings of innovators and thoughts leaders.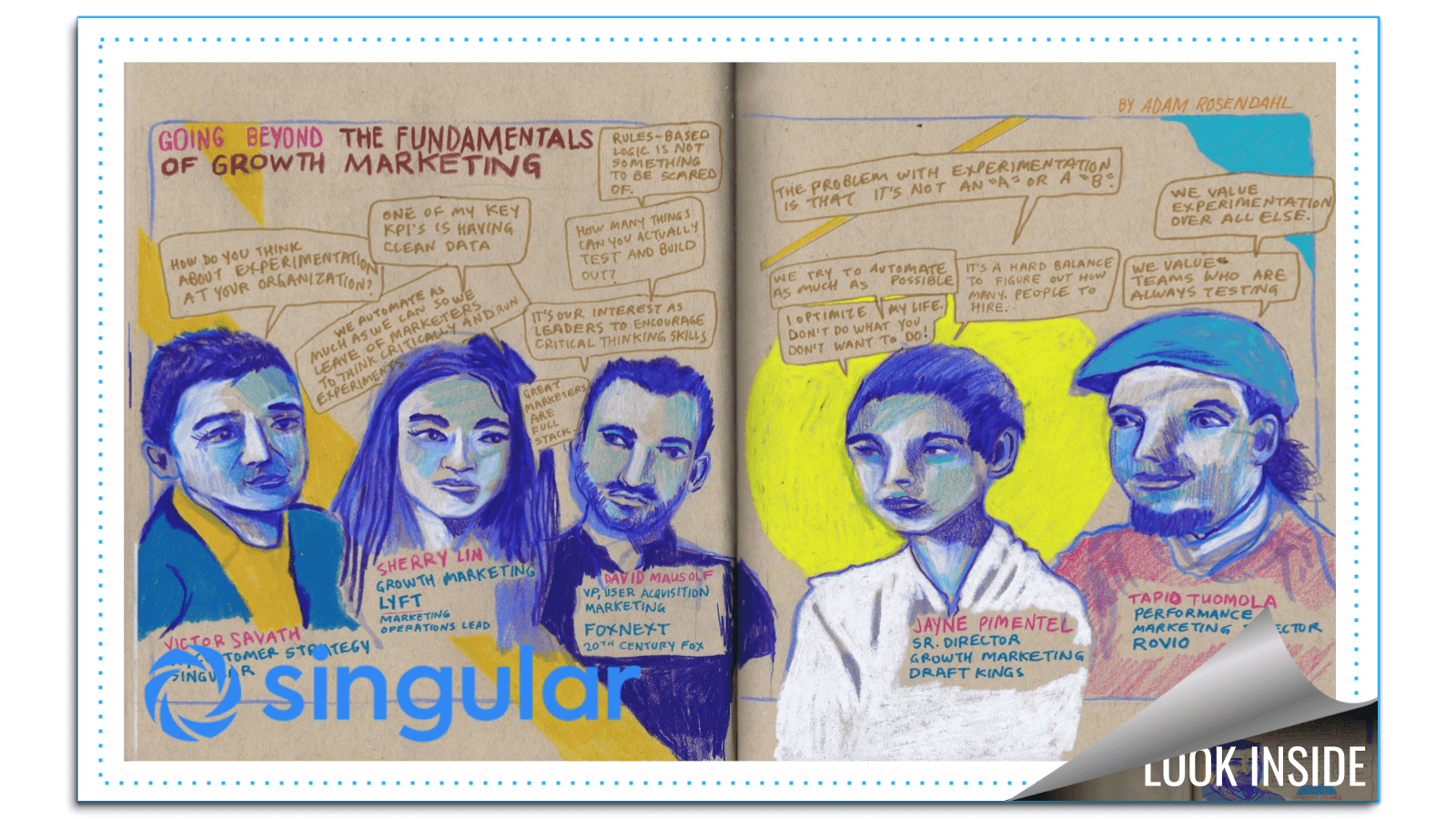 We worked with Singular at their Unify Conference in Napa Valley to illuminate the ideas & valuable learnings from the biggest innovators in growth-marketing.
During the 2019 Google Quantum AI Spring Symposium in Santa Barbara we illuminated the dialogue of the biggest innovators and thinkers in quantum technology.
Want an illustrated [new simple word for collection] for your event?
Our process goes beyond drawing.
Illuminated Notes inspire attendees to look back upon your event, continue sharing ideas, and keep important conversations alive.
HEADER 1

First, we take clients through an Intake process to understand the culture, emotion, and branding behind your gathering.

HEADER 2

During the Illustrate stage, our team arrives on-site to capture the talks and speakers live amongst your audience.

HEADER 3

For the Illuminate stage, we fine tune and stitch each drawing together into in a beautiful visual [new simple word for collection]. All clients leave with a set of branded illustrations converted to high quality digital files.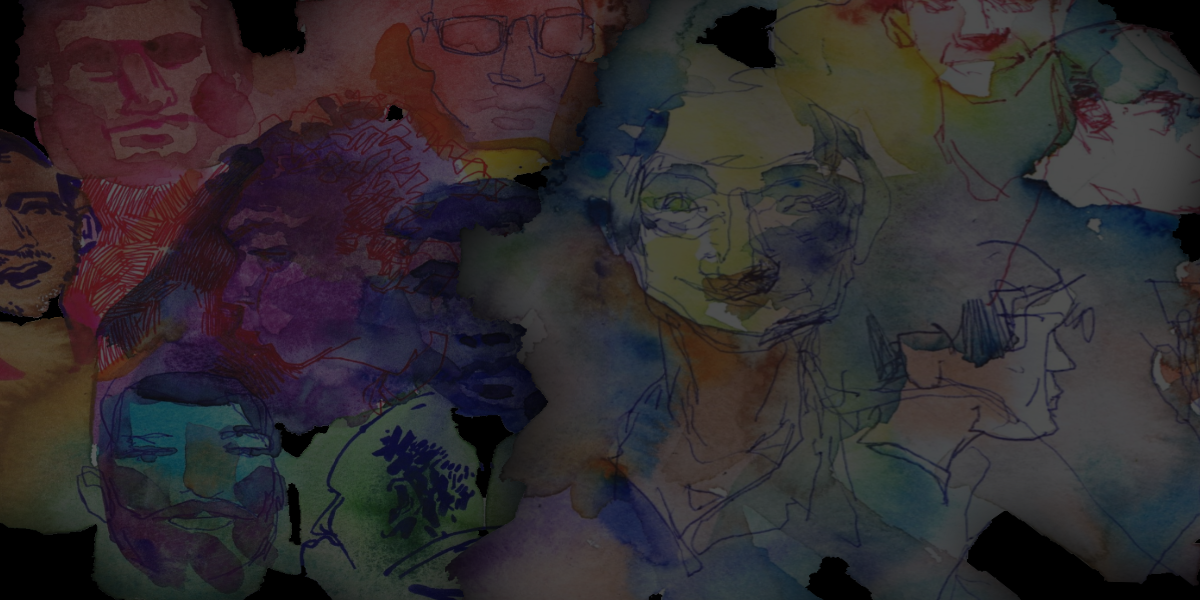 THE IMPACT
WOW YOUR COMMUNITY
ACTIVATE NEW AUDIENCES
SPARK NEW CONVERSATIONS
PROLONG THE IMPACT OF YOUR EVENT
CREATE SHAREABLE, INSPIRING CONTENT
SEND A CREATIVE RIPPLE THROUGHOUT YOUR EVENT
USE FOREST PHOTO AT BOTTOM INTO THIS BANNER.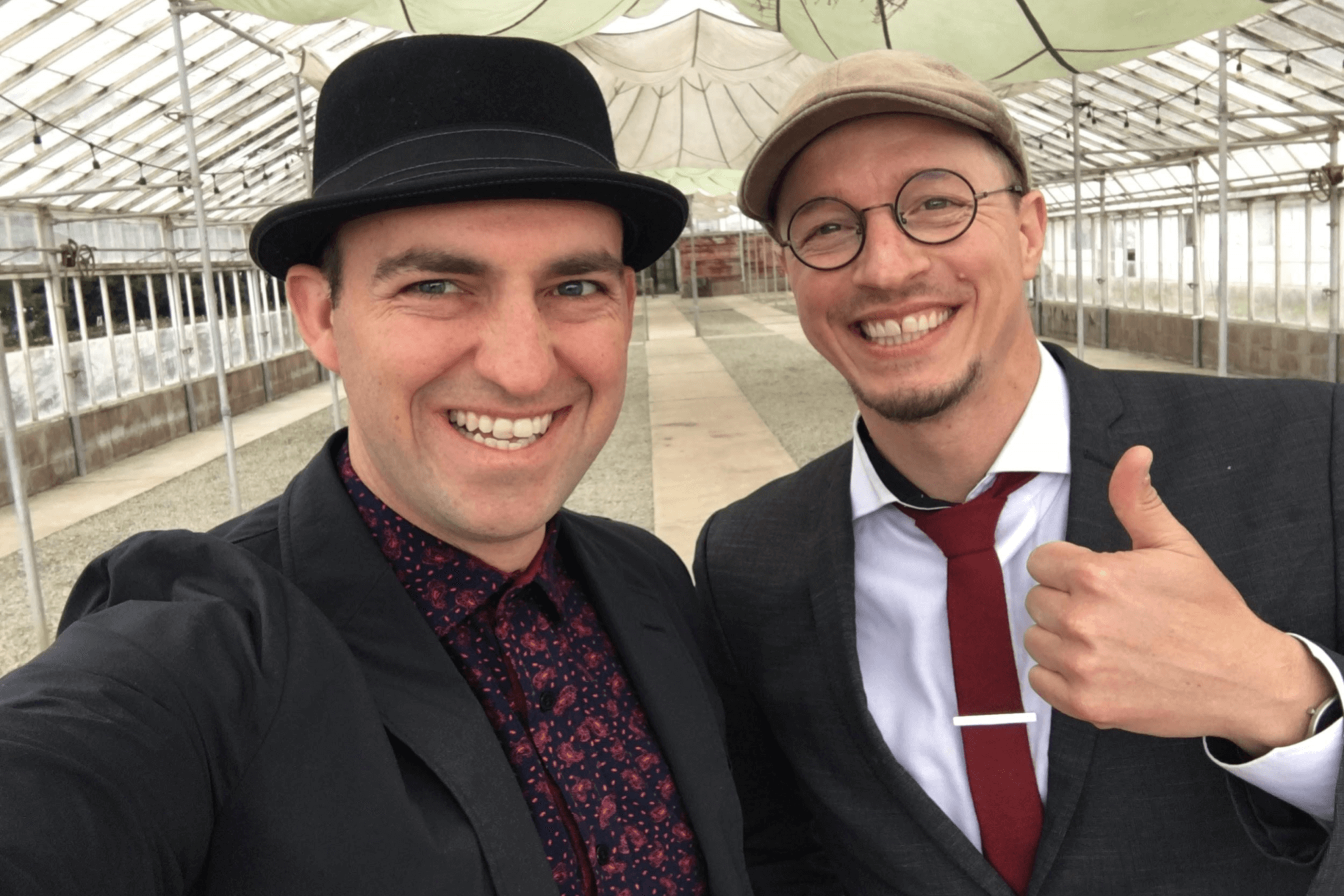 Meet Your Lead Illuminators - change to professional cultureamp photos. two turning around.
In addition to being Lead Facilitators of our LATE NITE ART experiences, Adam Rosendahl and Forest Stearns are also prolific, original artists that spend time truly empathizing with our clients' goals to genuinely capture the spirit of events and program.
Chat With Our Explore Team
let's talk about what we could create for your NEXT gathering